Bio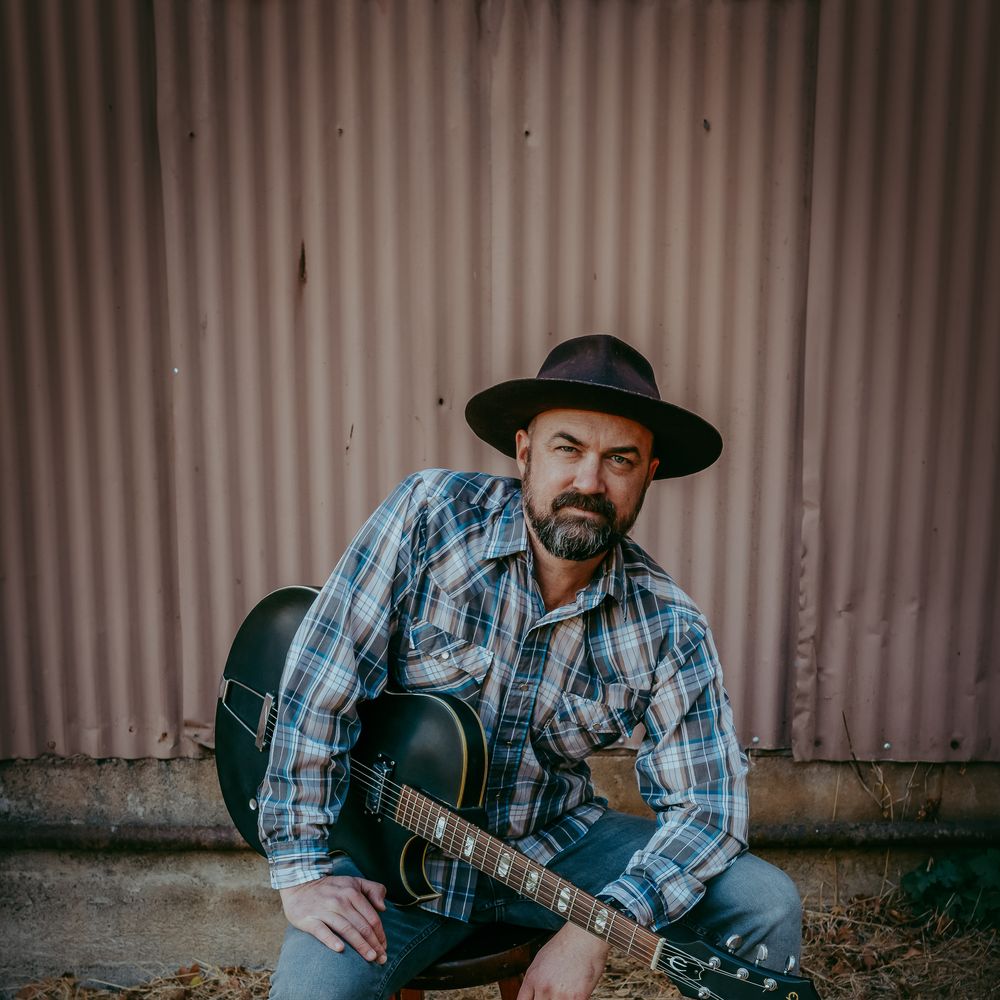 California native Steve Pile has sowed his musical oats from his home state to Alaska to Texas and back, with many stints in West Africa. Blending a rootsy songwriter vibe redolent of James Taylor and John Prine with African guitar stylings and a touch of the Dead, he is a mainstay in the San Francisco Bay Area music scene.
After relocating to his original stomping grounds of Sonoma County, Pile quickly established himself on the scene as a purveyor of Americana and Delta Blues, before becoming a regular at Phil Lesh's Terrapin Crossroads where he soaked in the juju of the area's best musicians, including many shows with Phil himself.
Besides playing his original songs, Steve has become know for orchestrating local star-studded tributes such as his annual All Things Must Pass tribute to George Harrison, bringing in musicians like Phil Lesh, Reed Mathis, Jason Crosby, Mookie Seigel and many others to reimagine the classic album. 
In addition to songwriting and performing, Pile is also an educator, teaching K-8 music and band, and the co-founder of the Konteh Kunda School of Music in Gambia, West Africa, a school committed to passing on the rich Griot lineage to the next generation and international travelers.